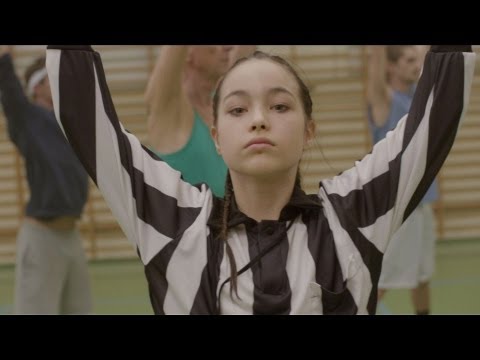 Natalie D. Kane - Art and Code →
Should artists understand the digital technologies they use in their work, should artists code? In a word, Yes.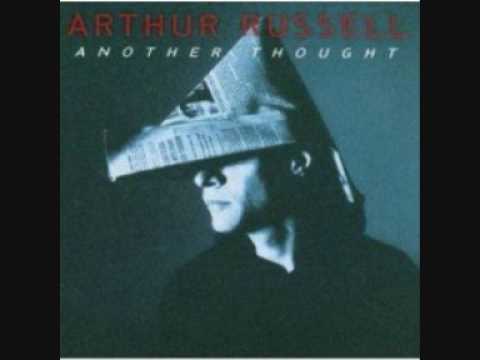 "'And so life is reckoned as nothing. Habitualization devours work,..."
– from 'Art as Technique' by Victor Shklovsky I was reminded of this remarkable piece of criticism by Amanda, so thank you!
Art in the age of Google Image Search →
In which I talk about image consumption and perception since the invention of Google Image Search. I don't have all the answers, but I have ALL the questions. Feel free to answer some.
"O'Hara's poetry has no project and therefore cannot be joined. It does not..."
– John Ashbery (via gloomy-planets)